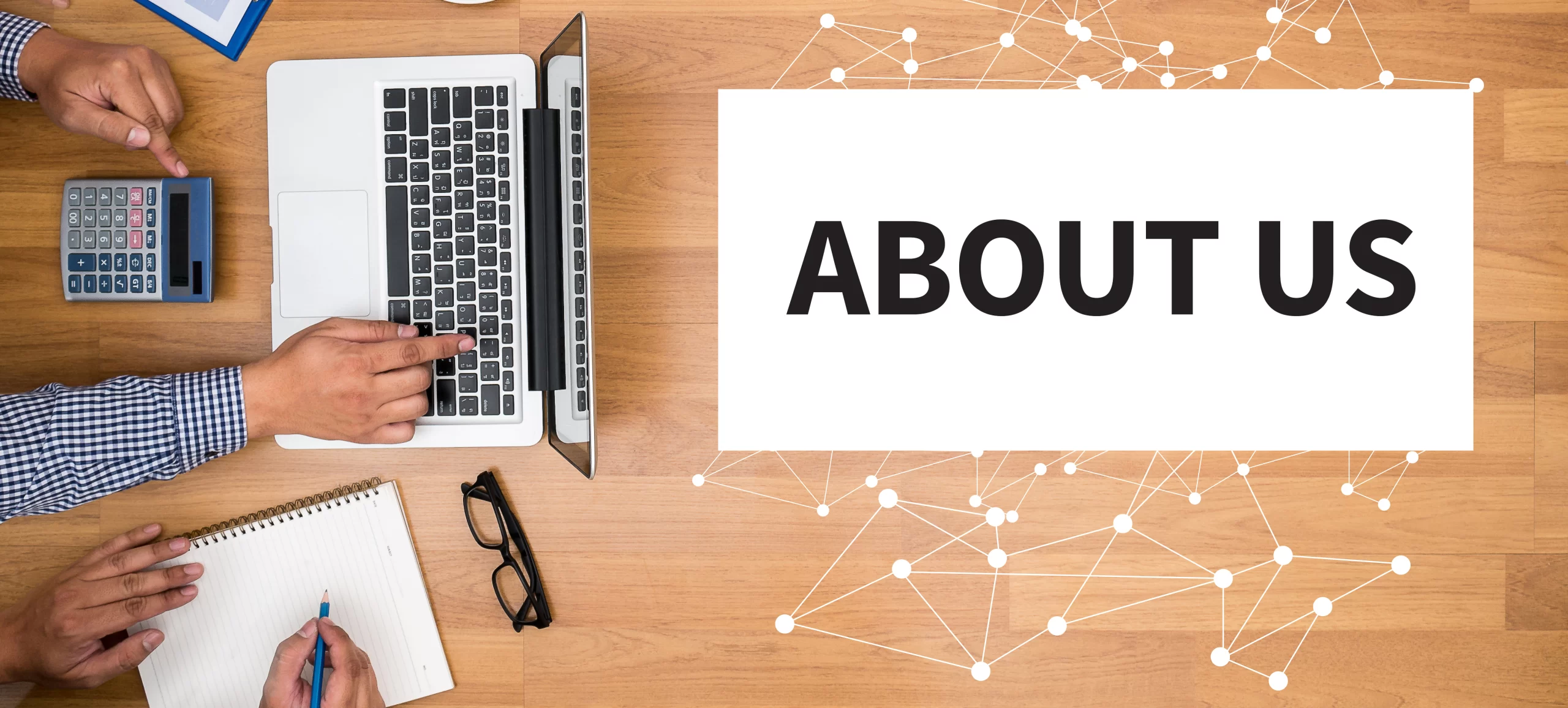 Established in 1993, located in heart of Chennai city, with branches all over India. We are proudly been in this industry for almost 22 successful years with our valuable customers' satisfaction, our excellent product services and with best price in the market.
We are the Manufacturer, Supplier & Exporter of Waddings, Non-Wovens, Spun-Bonded Fabrics & Imported Microdots.
We are specialized in the supply of high quality thermal bonded polyester waddings, Cotton Waddings and Non-Wovens. It is widely used in Leathers & Textile Garments Industry, Home furnishing, and etc.
We are Manufactures of Aquarium filter sponge used in all kinds of filters.
We are Importers of LaserJet Printer Cartridges for all your printer needs.
We also manufacture against the order of end users with specific requirements to meet their needs.
We have Godowns with sufficient stock. Where our products are held in different quality & enough quantity to serve our valuable customer, and ready for dispatch directly from our warehouses. Different width & size are always ready for immediate dispatch.
With best product quality and prompt service makes us as one of best supplier in industry.
Should you not be able to find the product you are looking for, please feel free to contact us and we will endeavor to assist you.